Get Started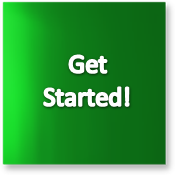 Do you want to draw success into your group or organization?
You have two options. We can either have one of our trained facilitators take your team through the program or we can train someone inside your organization to facilitate.
We have a variety of programs, from Leadership and Team Performance to Communication, Integration & Team Performance, Efficiency & Accomplishment and many more.
To learn more or if you're ready to get started, Contact Us.